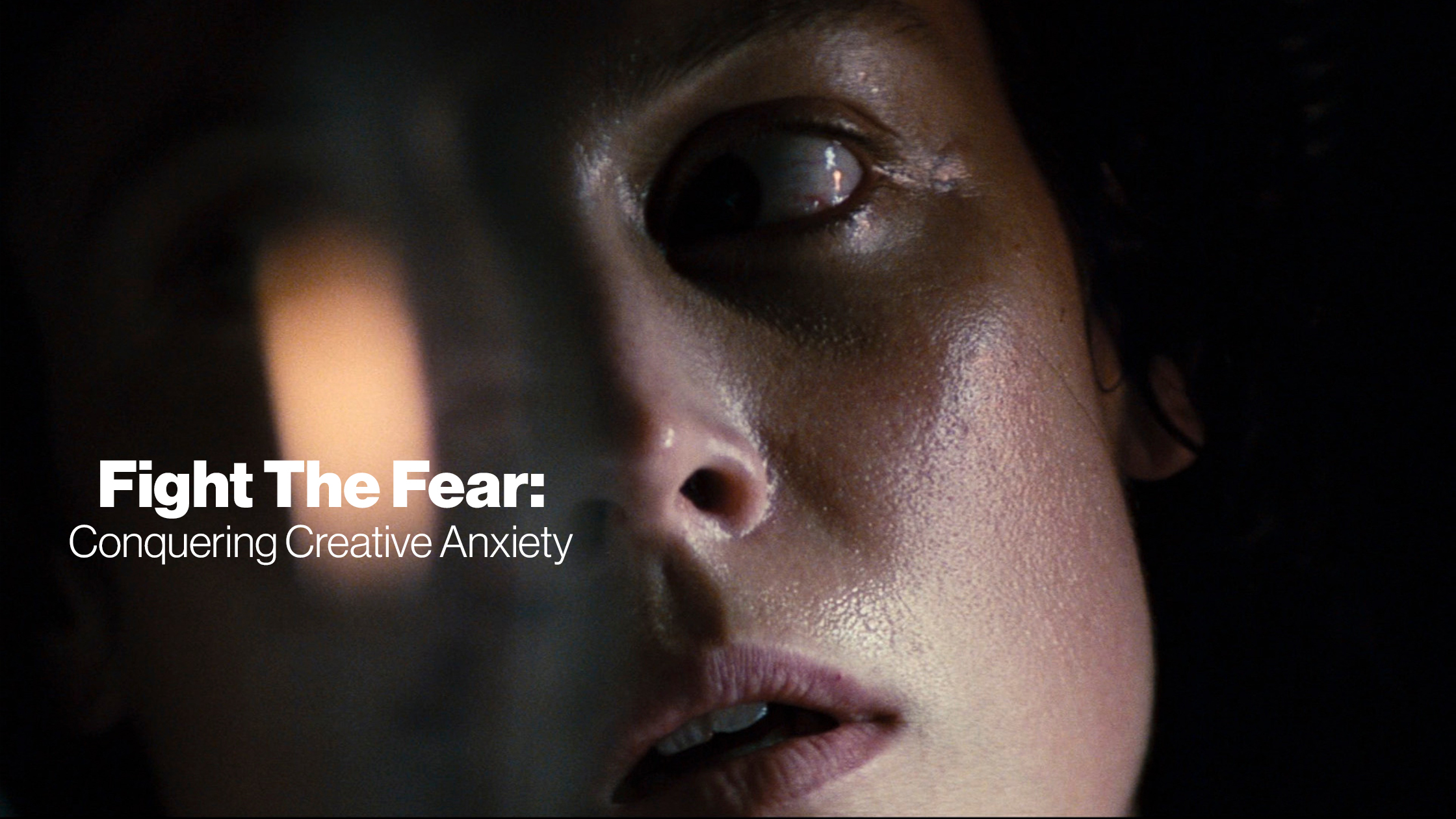 Fight The Fear: Conquering Creative Anxiety
Refocus. Reset.
A typical Think Media Studios client kickoff starts with a single question: what are your goals? We use this essential question to refocus an uneasy client's attention to the bigger picture. With 17+ years under our belts, we trust our experiences in creative ideation and video production to help people take on what can sometimes seem like a scary process. That fear usually comes from the misunderstanding that the client must have all the answers. Not true, of course, but It's a common misconception that puts fear in the hearts of many. On the contrary, we welcome the opportunity to lend our expertise in creative strategy for video. That initial question is just the start of a process where we tease out the important goals that can get lost in the fog of creative anxiety. We aren't therapists but we are pretty good at calming the fears of people who are intimidated by the process of creating video content. Our clients can count on these skills from preproduction all the way through post.
Save your bravery.
As Cleveland's leading video production company, we understand that most of us have a boss, colleagues and an audience who will evaluate our work and the decisions we make. It has always been our POV that our job is to make clients look like rock stars and not the other way 'round. Yes, we have egos to feed and we certainly enjoy the occasional pat on the back but when it comes to client work, it's not about us. It's about helping our clients conquer their fears and surprise themselves (and the audience) with amazing work. Of course, the work must be stellar and yes, the work must achieve its goals but the process by which we get to these goals should be anxiety-free. We believe that our clients should have the luxury of saving their bravery for other pursuits.