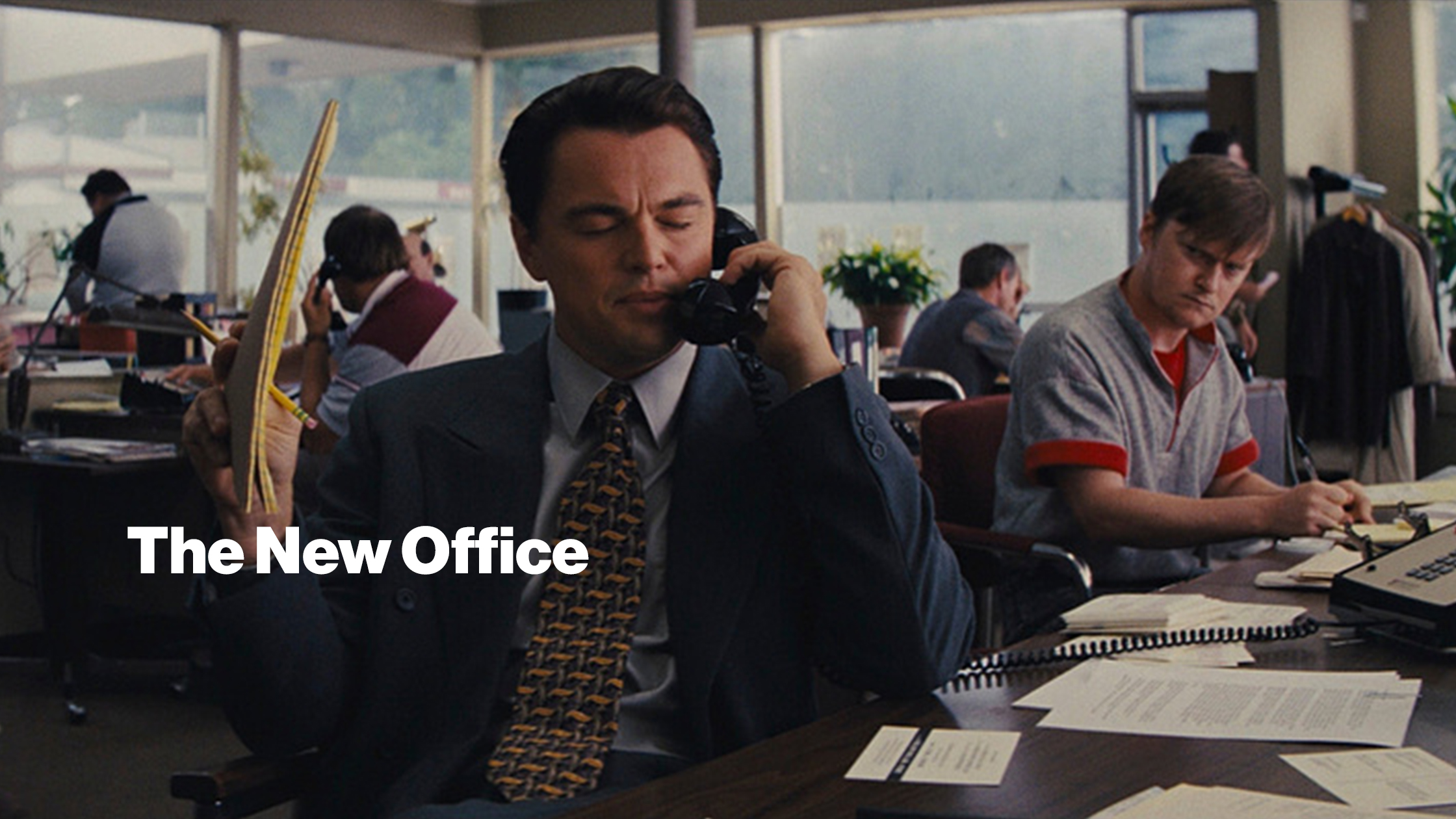 The New Office: Rethinking Where and How We HQ
Businesses of all stripes are making their way back to or figuring out what exactly
"the office" even means after 2+ years of experimenting. "The reasons why people are going to the office post-pandemic are different from the reasons they went pre-pandemic," says, Caroline Morris, an associate principal at Clive Wilkinson Architects in a recent article for Architectural Record.  Many of us have discovered that much of what we do doesn't require that we be physically present at an office. However, some miss the community and culture. The introverts among us relish the solitude and pajama pants. Others are somewhere in between.
As a video production company our office needs are not unique to the creative services industry. We are, however, different in that we are one of the largest video production companies in Cleveland. It may be easier for the smaller outfits in the space to wing it when it comes to where they HQ. We don't have that luxury. Our scale is intentional. We understand how to maintain it without suffering the decrease in quality that can accompany a scale up. We've been there and done that. We know what our right size is.
Like many others, Think Media Studios has spent the past year+ reimagining our workplace. We are excited to be moving into a newly constructed home later this summer. Architects and designers are viewing this moment in work culture as a turning point. The thinking has turned more toward designing workplaces that are worthy of a commute to an office. To us that meant creating more collaborative spaces. We also recognized that some old standards like editing suites that are client-friendly and state of the art are still relevant. There is so much more to our new home. We're excited to share all the details in the coming months.