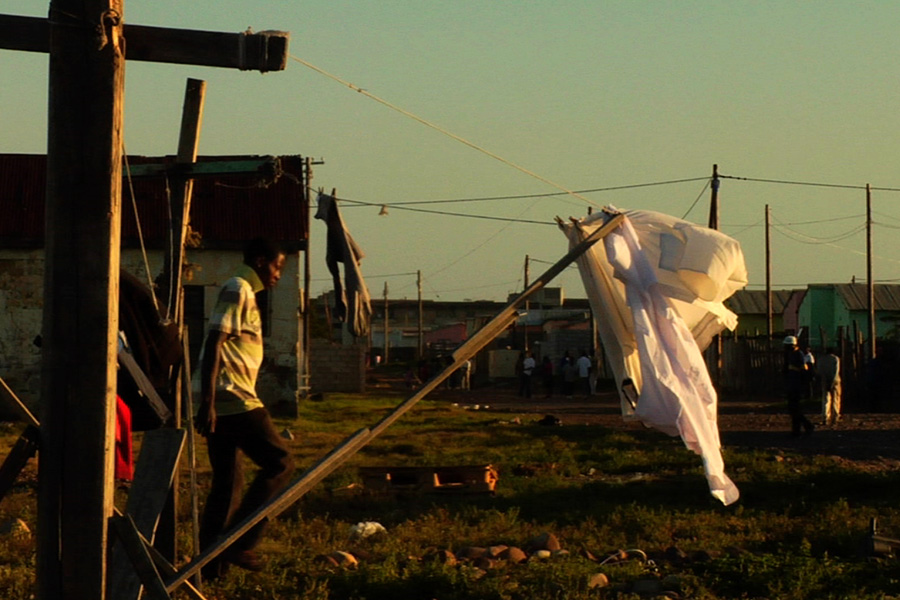 think media studios goes international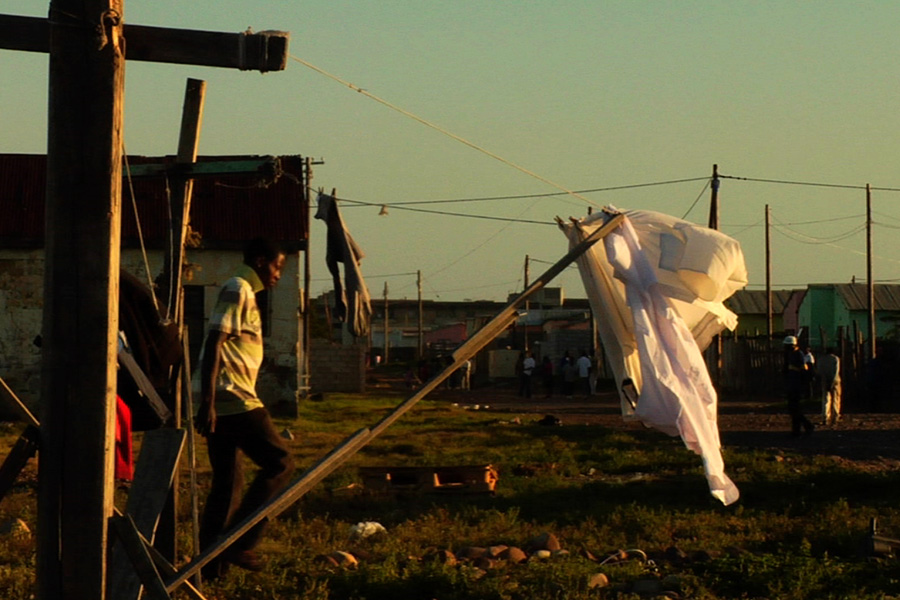 We're passionate about documentary filmmaking. In September 2008, Think Media Studios began the production of, KING ME, a feature-length documentary focusing on the world of competitive checkers play and the cast of intriguing characters that inhabit this world. In March 2009, Think Producer/ Editors Geoff Yaw and Keith Potoczak shipped off to South Africa for 14 days of on-location production. While there, Geoff and Keiths spent time with Xhosa tribesman and checkers grandmaster Lubabalo Kondolo. The crew has since traveled to Barbados, Canada and several U.S. cities for production. KING ME is currently in post production and slated for completion spring 2010.
Don't know how to speak Xhosa? Here's a quick lesson.