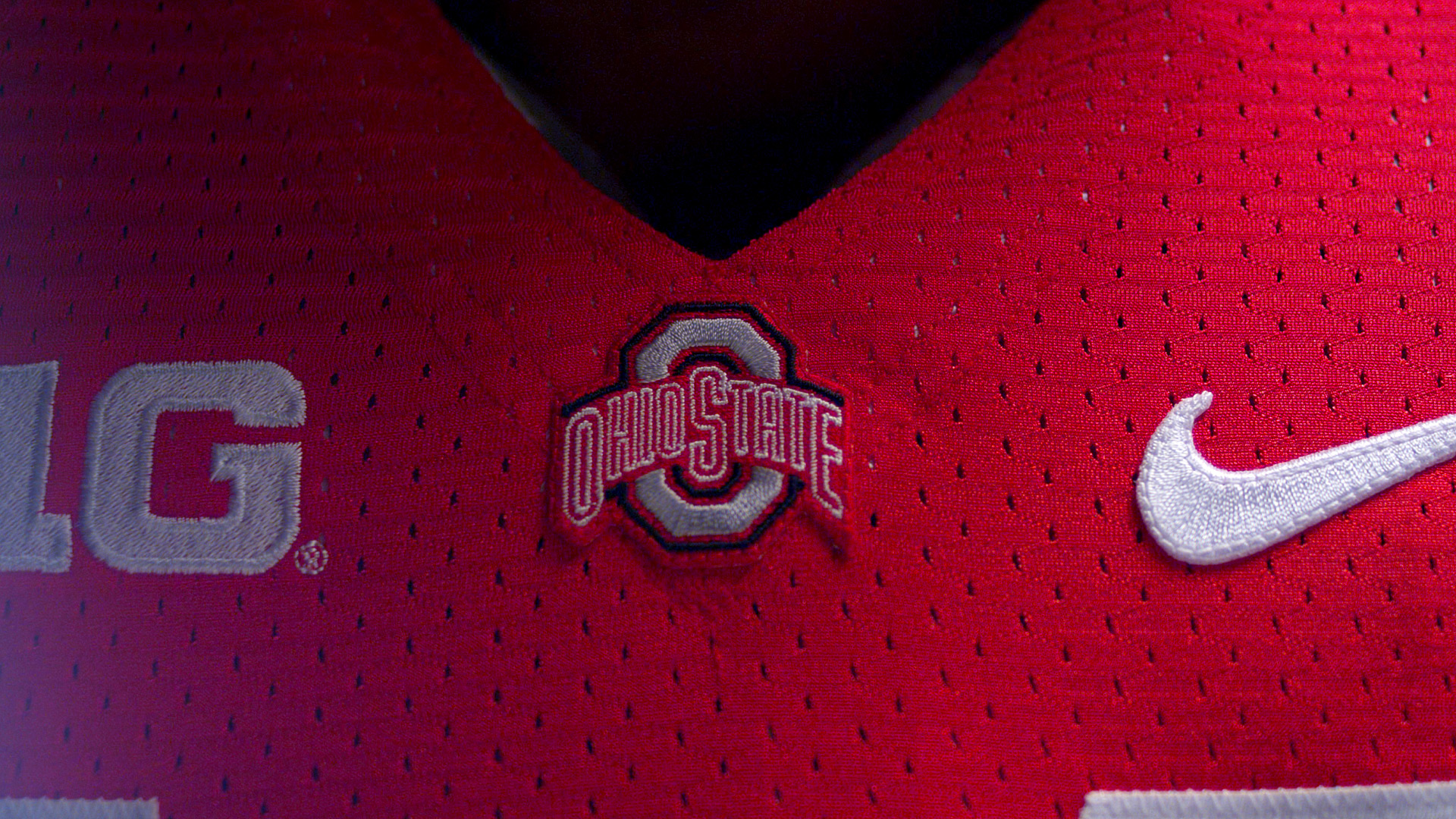 The Ohio State University Football to Introduce Pregame Videos from Cleveland's Think Media Studios
Emmy-winning Video Production Firm Enlisted to Bring Pregame Videos, Excitement to Ohio Stadium
(August 29, 2012) Cleveland, Ohio – Cleveland's leading video and event production company, Think Media Studios, announced today that it has produced two videos for the opening of every Ohio State football game. The videos, to be shown in stadium, will be the first of their kind for Ohio State football games, designed to capture the tradition, excitement, and passion surrounding The Ohio State University.
The two videos produced by Think, who has won two Emmys for their pregame videos for the Cleveland Cavaliers, include:
"Traditions" featuring new footage from Archie Griffin, James Laurenaitis, Mike Doss, Eddie George, Orlando Pace, Earle Bruce, Chris Spielman, and archive footage of Woody Hayes.
"Team Entrance" introduces the players to the field highlighting what makes Ohio State Football special; the fans, the tradition, and of course the players of today and the legends of yesterday.
The videos will be seen on Ohio Stadium's new, state-of-the-art video board and sound system, which is gives the stadium one of the best systems in the country.
"Ohio State Department of Athletics is always looking for innovative ways to enhance our game experience. Our football program is so rich in tradition and partnering with Think Media was the perfect solution to evolving our traditional video elements within our game day atmosphere," said Diana Sabau, Associate Athletics Director, External Relations, Ohio State Athletics. "Think Media provided creativity and collaboration to produce a Traditions and Team Entrance video for the 2012 football season that
106,000 fans will enjoy. We cannot wait for our fans to experience them this Saturday at our 2012 season opener against Miami of Ohio."
"Our experience with the Cleveland Cavaliers showed us the potential of the impact a video can have on a stadium just before game time," said Brian Glazen, President of Think Media Studios.  "The opportunity to bring the excitement level up even higher, among 106 thousand fans, is one we could not pass up. We're eagerly anticipating the reaction."