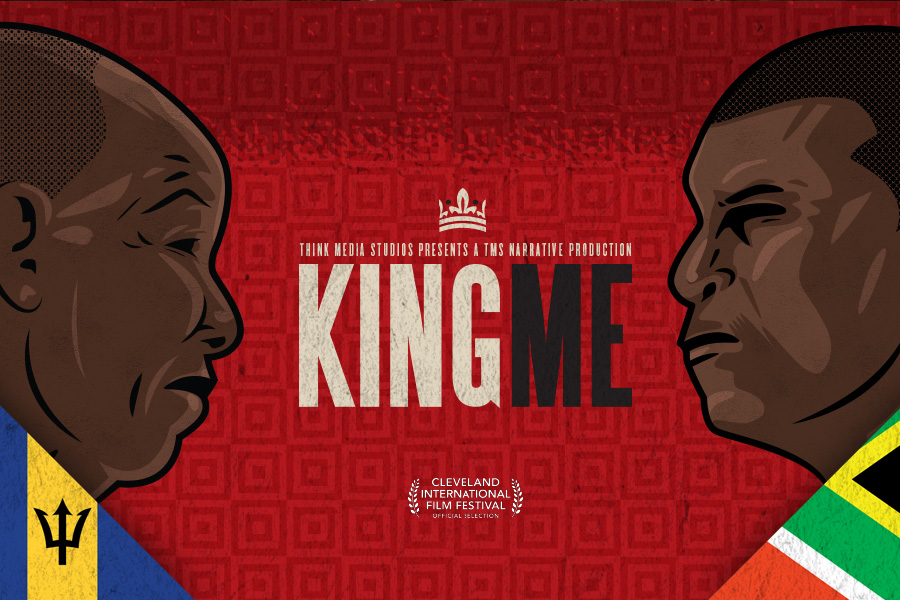 Think Media Studios' "King Me" Joins Cleveland International Film Festival Lineup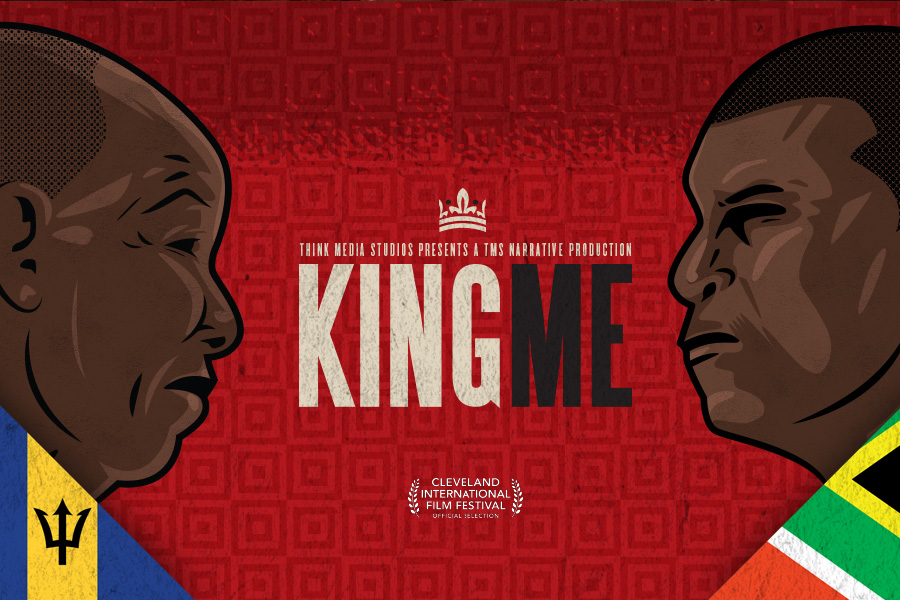 Cleveland-based Think Media Studios Brings Unique Documentary to Popular Northeast Ohio Film Festival
(February 21, 2012) Cleveland, Ohio – Cleveland's leading video and event production company, Think Media Studios, announced its 2011 documentary, KING ME, will screen at the spring film festival in Cleveland.  This is multiple Emmy award-winner Think's first foray into feature film. The documentary follows the story of one man's struggle to elevate himself from his humble roots through a very unlikely game, world championship checkers.
"KING ME is just the latest example of our innovative, creative team telling a story that inspires an audience. Whether we're creating 30-second commercials, corporate videos, or creating a film – we always have the same end goal in mind; give the audience a moving onscreen experience" says Think Media Studios Founder and Executive Producer, Brian Glazen.
Played by millions across the globe, most see checkers as simply a casual game.  However, there is a competitive world of world-class checkers that features colorful characters, intense competition, and celebrated checkers champions.  KING ME is the true story of a rare talent rising from obscurity and a gritty examination of South African post-apartheid race relations not seen before. The movie's protagonist, Lubabalo Kondlo, is a South African township resident who faces many obstacles in his quest to become a World Champion. KING ME's sometimes heart wrenching story is framed within the confines of the competitive checker scene and its slightly off center denizens deliver unforgettable and often hilarious moments. Click here to view the trailer.
King Me will have multiple showings during the festival that runs from March 22nd to April 1st.  The 36th annual Cleveland International Film Festival features more than 100 feature films as well as more than 100 short subject films, from more than 50 countries. Last year's festival took in nearly 80,000 movie enthusiasts.
"We're excited to be a part of the Cleveland International Film Festival" said Think Producer and KING ME's Director, Geoff Yaw.  "King Me's story takes place all over the globe from Africa to the Caribbean, and then ends up right here in Northeast Ohio. It was important to us to show the movie right here at home in Cleveland."
KING ME is certainly not the last project of its kind for Think. The company is currently editing its next long form documentary project for WVIZ.
About Think Media Studios
Think Media Studios (http://www.thinkmediastudios.com) is a privately-held, global video and event production company.  The most advanced technologies are incorporated to design memorable and dynamic digital media.  Producing award-winning video and multimedia assets, Think Media provides solutions for a range of uses from broadcast to web integration to world-class live events.  Think Media Studios has been recognized with multiple Emmy, EMPixx, and Addy Awards.