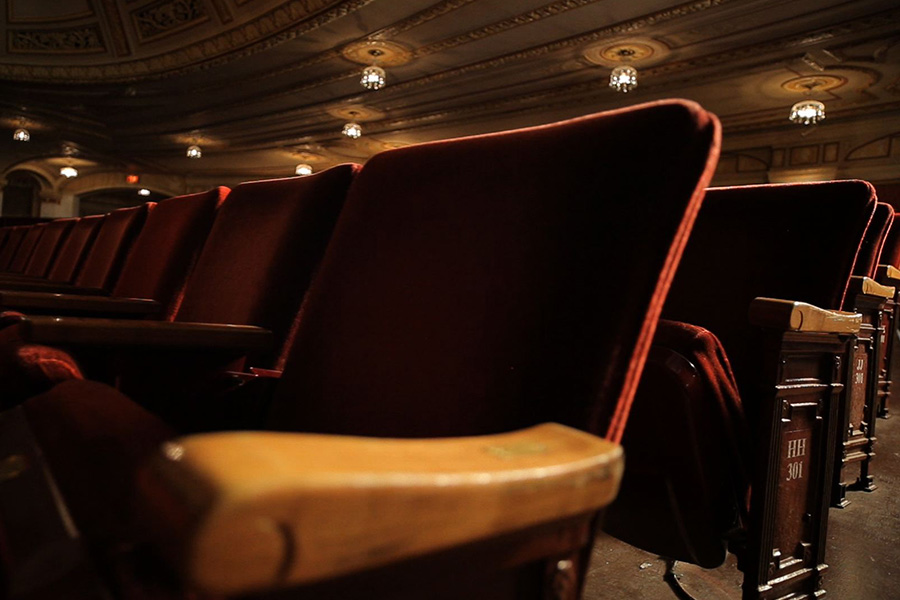 WVIZ/Ideastream and Think Media Studios Announce Airing of Staging Success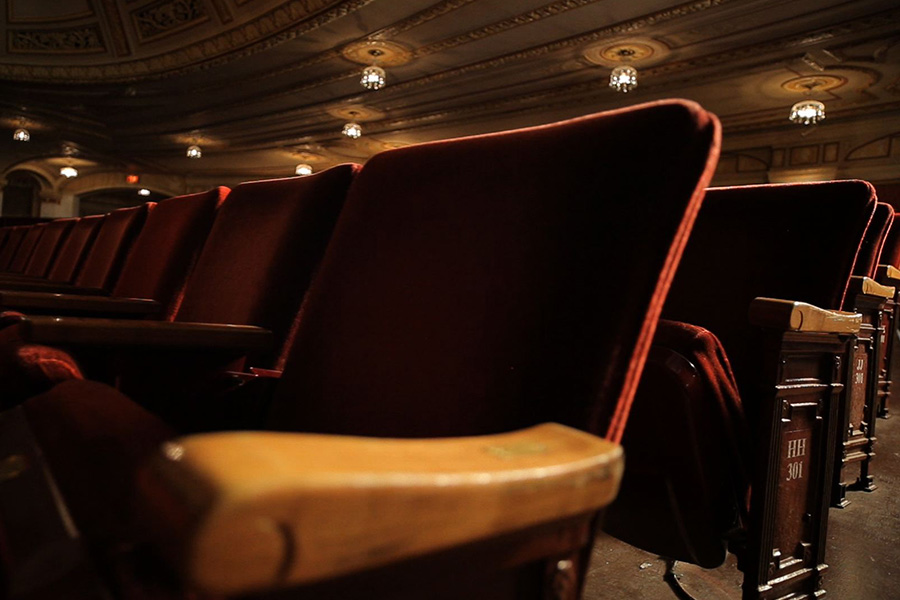 Program Tells the Story of the Commitment that Led to the Rebirth of Cleveland's PlayhouseSquare.
(November 13, 2012) Cleveland, Ohio – Think Media Studios announced today that "Staging Success: The PlayhouseSquare Story" will air this Thursday at 8 pm, telling the dramatic story of how Cleveland's playhouse district rose to the prominent place it holds today. In an hour-long television program from WVIZ/PBS ideastream®, produced in collaboration with Think Media Studios, Staging Success tells the story of the rebirth of the majestic theaters in what is now PlayhouseSquare, taking viewers on a journey through time to reveal a rags-to-riches tale as compelling as any on Broadway.
Staging Success will take viewers through the history of Euclid Avenue's theater district, from its pre-World War II glory days through the 1960s when the curtains came down on these once great theaters and it appeared that the district would be forever lost. But with the Ohio and State theaters facing demolition in a matter of days, an eclectic group of volunteers saved the theaters and found ways to light the stage lights again. The story is an inspirational account detailing the volunteerism, political support, and restoration that has led to PlayhouseSquare's prominent position today as the country's largest performing arts center outside of New York's Lincoln Center. PlayhouseSquare has become an economic engine that attracts more than one million people and generates more than $60 million for the local economy annually.
TMS produced the special in collaboration with WVIZ Ideastream. PlayhouseSquare is a long standing client of TMS. As such we were well aware of their current contributions to Cleveland's cultural scene as well as their economic impact. It was a real eye opener and a lot of fun to discover the  amazing backstory of the organization. Production and editorial spanned over one year.
"This is a culmination of our longstanding relationship with PlayhouseSquare and a yearlong labor of love for all of us who call Cleveland home," said Brian Glazen, President of Think Media Studios.  "It is our hope that Staging Success will serve as an inspirational story about how, when our community comes together, there's no limit to what we can achieve."