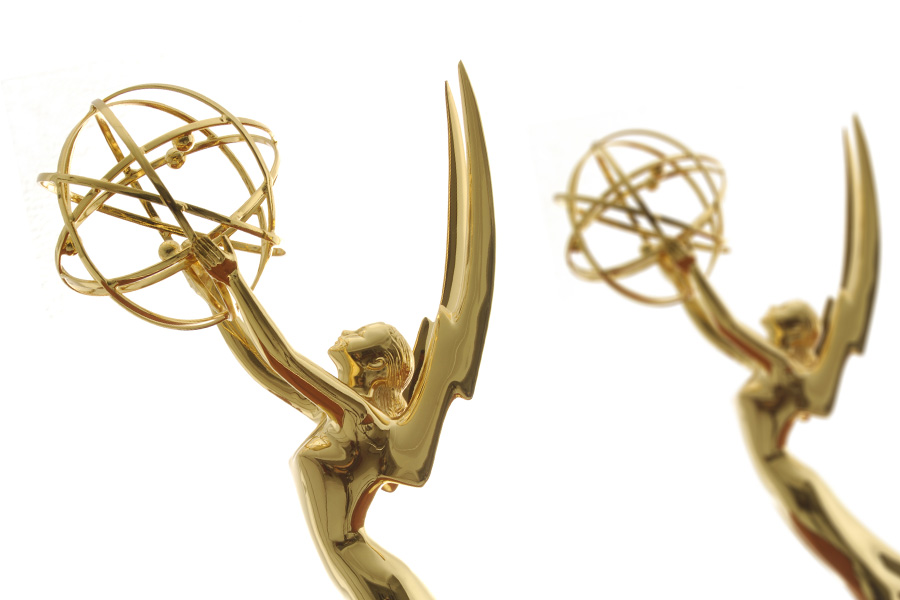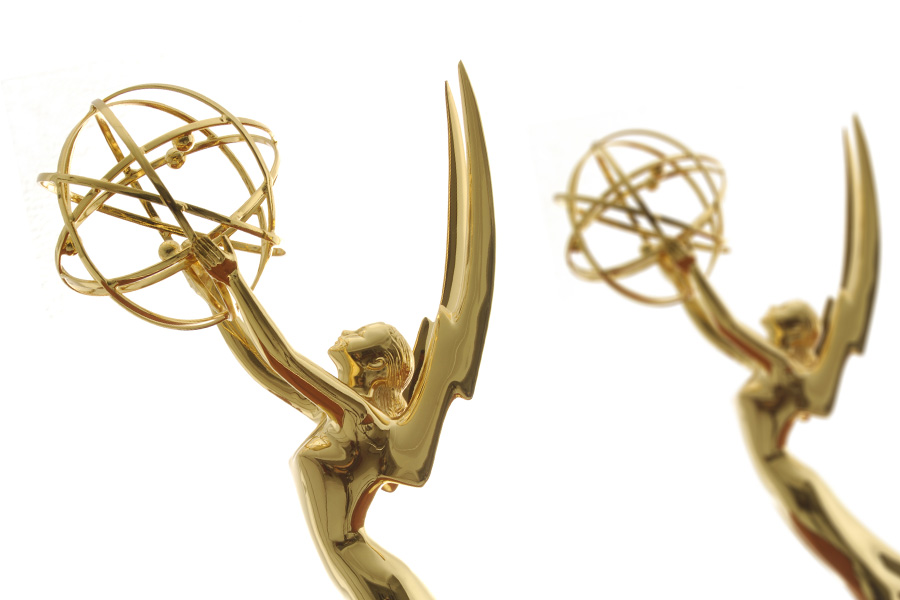 Nominations for the 44th Annual NATAS Emmy Awards were announced today and we find ourselves nominated for 4 golden statues for our work on  Staging Success: The PlayhouseSquare Story and the 2012/2013 Cleveland Cavaliers opener.
Staging Success was a collaborative effort with our friends at PlayhouseSquare and WVIZ/Ideastream. Huge credits are due to Geoff Yaw, Director/Producer, Keith Potoczak, Editor, Caleb Crossen, Director of Photography, Brian Glazen, Producer, as well as Kit Jensen, Executive Producer and Jane Temple, Project Manager with WVIZ/Ideastream.
We also had the honor of working with the team at QTube and the Cleveland Cavs on the exciting opening video featuring Rapper, Machine Gun Kelly.  Our hats are off to Ryan Hardy, Producer/Visual Effects, Brian Glazen, Producer, Caleb Crossen, Director of Photography and Keith Potoczak, Editor/Producer, as well as Alex Johnson, Producer and Tracy Marek, Sr. VP of Marketing and CMO with the Cleveland Cavaliers.
Individual nominations went to our very own Caleb Crossen for his talents as a Cinematographer and Keith Potoczak for his abilities as an Editor.  Without these two elements, a documentary is nothing more than a written story. We are extremely proud of these two fellas.
We won't know who the big winners are until June 1st, so stayed tuned.  In the meantime, we are popping the bubbly over here.  It may be premature, but as all the actors in Hollywood say "it is just an honor to be nominated".  Yeah…sure it is…