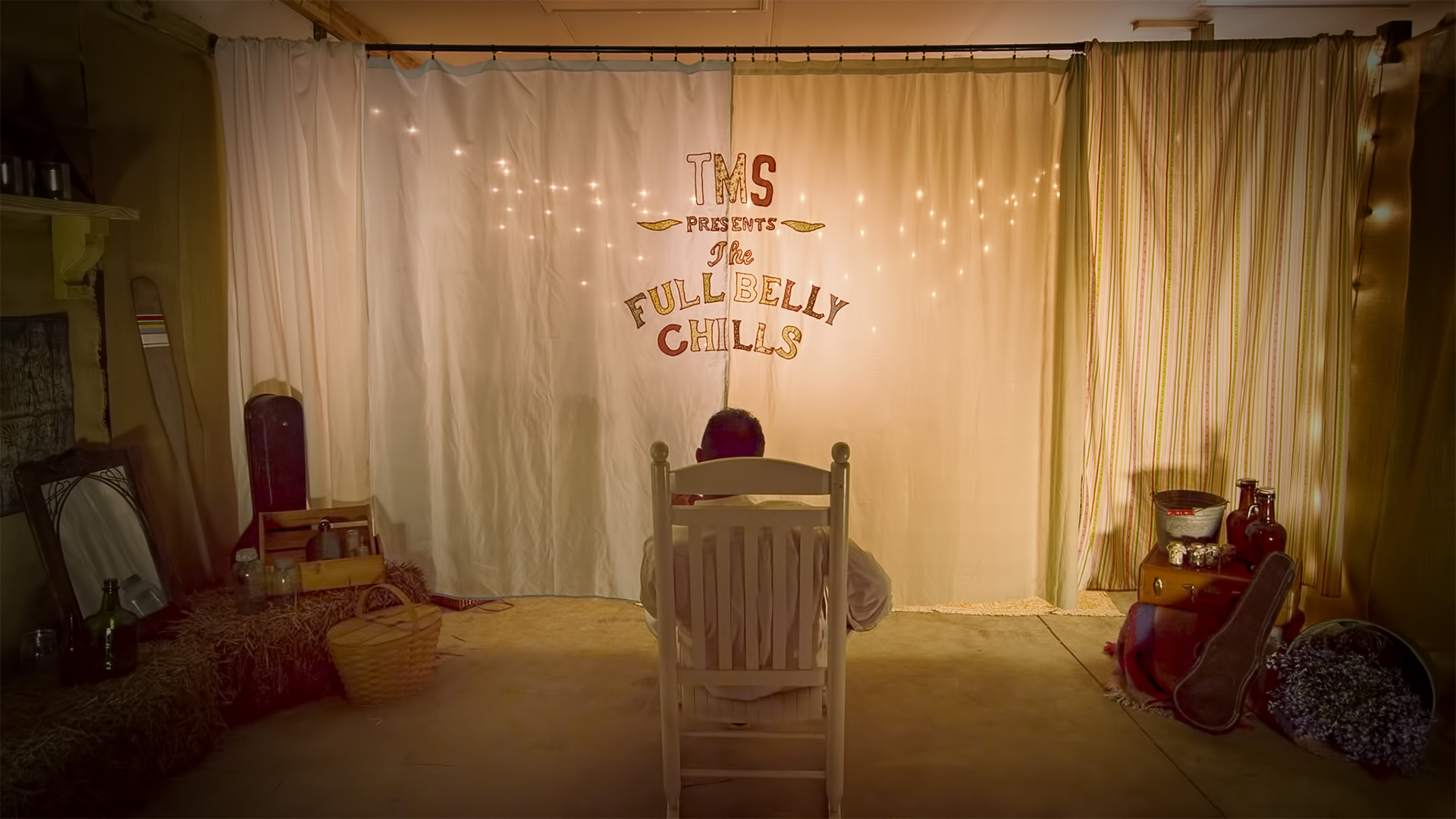 It's a case of the Full Belly Chills!  What are the Full Belly Chills?  Good question!

The Full Belly Chills: [the foo l bel-ee chills] noun;
1.  A cold feeling in the extremities that is acquired after the consumption of a large meal.
2.  A band; The latest endeavor of Think Media Studios, Cleveland's leading production company.
It's been years in the making… 10 years in fact.  At Think Media Studios we are celebrating 10 years of business in Cleveland.  One decade ago, Brian Glazen desired to build a production company that was a combination of cutting edge technology, freedom from creative boundaries, and a team of talented, like-minded individuals (the kind of people you'd like to spend 50-60 hours a week with). In 2004, Think Media Studios open its doors and 10 years later, we are still here, doing what we love, and better than ever.  
In the coming months, we will be celebrating our 10th Anniversary in a number of different ways, but to kick things off, we have been working on a very special project.  The Full Belly Chills was an concept developed over lunch one day…where we do our best thinking.Without further ado, we bring you…
The Full Belly Chills.