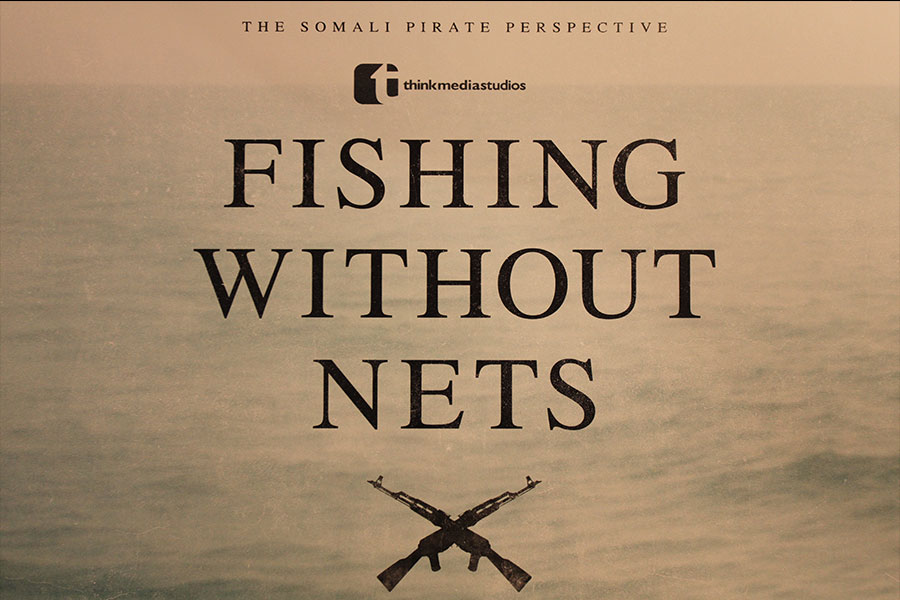 Fishing Without Nets Update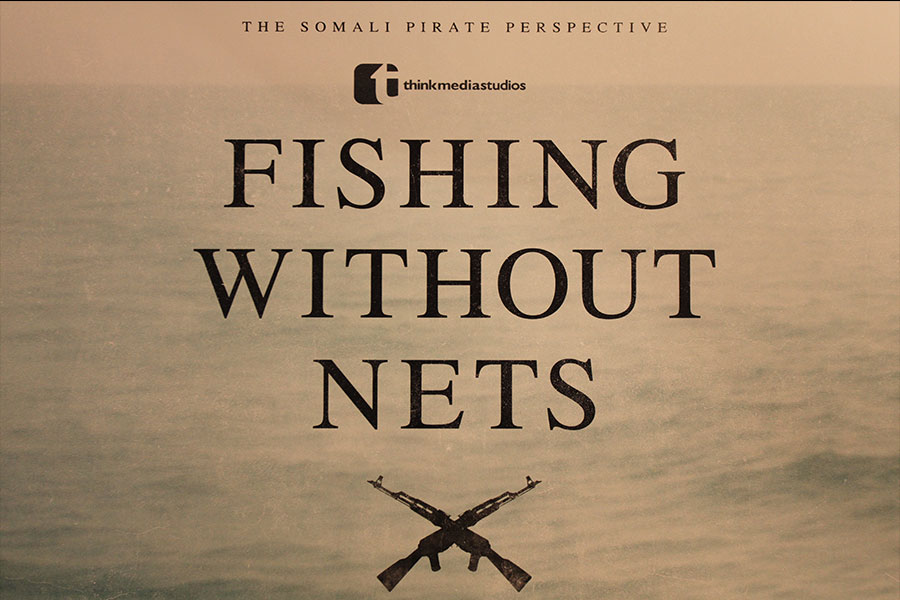 I'm sure you have heard us mention (at least once or twice) our most recent movie "Fishing Without Nets".  This project that we co-produced with our partners at VICE, won for Best Direction at the 2014 Sundance Film Festival.  But traveling to Park City for the festival was just the beginning of the excitement surrounding this movie.
In April of 2014 we had a premier party to celebrate the success of the film and to offer a private screening to our friends and family.  280 of our guests filled the Capitol Theatre to see "Fishing Without Nets" and later joined us for private cocktail party at the ABC Tavern.
In June, the big news came that an agreement had been made with Twentieth Century Fox Home Entertainment.  This multi platform distribution agreement meant that our movie would soon be made available to the general public.
In September the film hit theaters nationwide and made quite a splash (pun intended).  In our first opening weekend in LA, every single screening sold out.  In October, Fishing made its Cleveland debut right here at the Cleveland Cinematheque.  Later that same month, the Fox release for Video on Demand, iTunes, Amazon, and Google Play made the film even more accessible.  If you haven't seen it yet, check out the trailer here.
While we are still basking in the glow of the success of Fishing Without Nets, we are wasting no time locking down our next project in the world of original content.  We've been reading scripts and talking with our media partners to secure the next endeavor. What does this mean to you, our clients?  It's simple really.  By dabbling in the world of original content, we continue to feel the creative souls of our team.  This intrinsic satisfaction and creative infusion spills over into projects we produce for you.  It's the reason we can tell your story in a way that keeps people wanting more.  It's not our goal to become a movie production studio, but it's our goal to keep telling great stories.