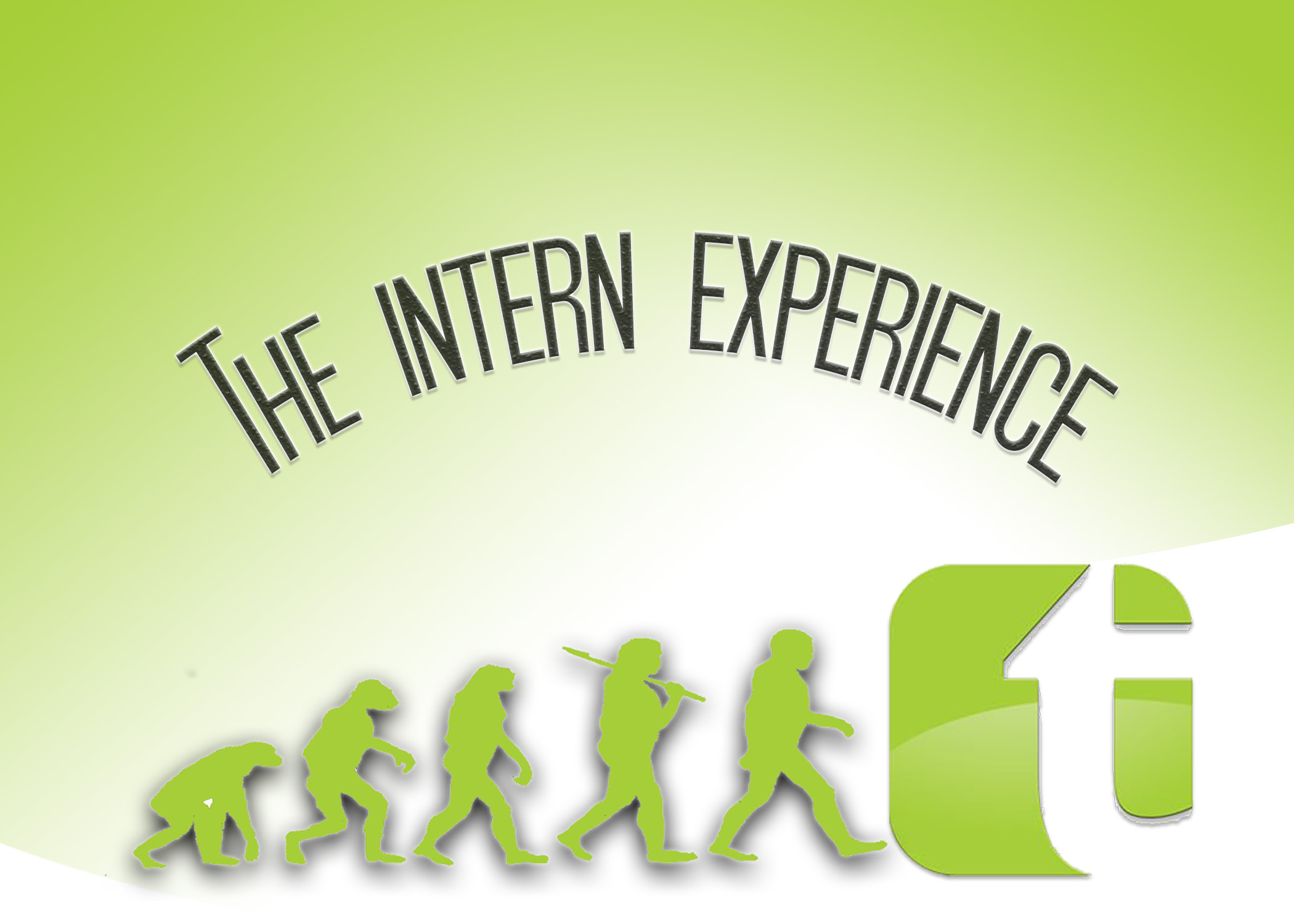 When you walk into the office at Think Media Studios, the first thing you notice is the red, green, and yellow walls with the Think Media crest prominently displayed in the back. It's a very welcoming atmosphere and being there immediately puts you in a creative mood. However, your eye is quickly diverted to the shelf of shiny Emmy's and other awards on display. The whole place screams, "this is the real deal".
My sense of awe and mild intimidation was eased when I realized how laid back and casual everyone seemed to be. When entering a new situation, especially one with the reputation of Think Media Studios, strange and terrifying thoughts have a tendency to start swirling around in my brain. Who were these people? What exactly goes on here? Would I be eaten alive? It was a relief to see everyone at Think Media having fun and getting along so well. It doesn't take long to see how this environment really fosters their creativity and communication. Discussing and directing projects is much easier with the kind of open dialogue that is present within the Think Media team.
It's easy to get lost in the mix of things when you're in a busy and bustling environment, but this isn't the case at Think. There's always someone willing to show me what he or she is working on and to educate me on their process. Editor, Jeff Webb, is always showing me his work, telling me how he does what he's doing, and where he's coming from when putting together a particular project. From using After Effects to create beautiful visuals to doing the small detailed finish work that Think Media is known for, this guy is a postproduction wizard. Everyone here is. Coming into the internship I thought of myself as a pretty decent editor. My time here has definitely raised the bar and changed what excellence in the craft means.
I was part way through my assignment for the day when I heard people start whispering about this thing called "funch". Apparently, funch is a tradition at Think Media Studios. Every Friday, everyone who can goes out to lunch, the destination is decided by popular vote. The best part about this experience for me was getting some unaccounted for time with the team, getting to know their personalities.
We were a ragtag and scrappy bunch having lunch in the midst of a busy mall that day, but it was there that I realized that funch was just a microcosm for what Think Media Studios is all about. It's all about creating bonds. Whether it be creating a bond with a client through the vision of a project, or bonding with an audience through the story they are telling, it pervades everything they do at Think. This bonding starts with the team. This team undoubtedly understands that all of the great work that Think Media does stems from their connections with each other and to their projects. Your chances of achieving a goal increase significantly when you pursue it with those that are as passionate as you are. That's the most important thing I learned that day, and it's crucial to Think Media Studios' success.