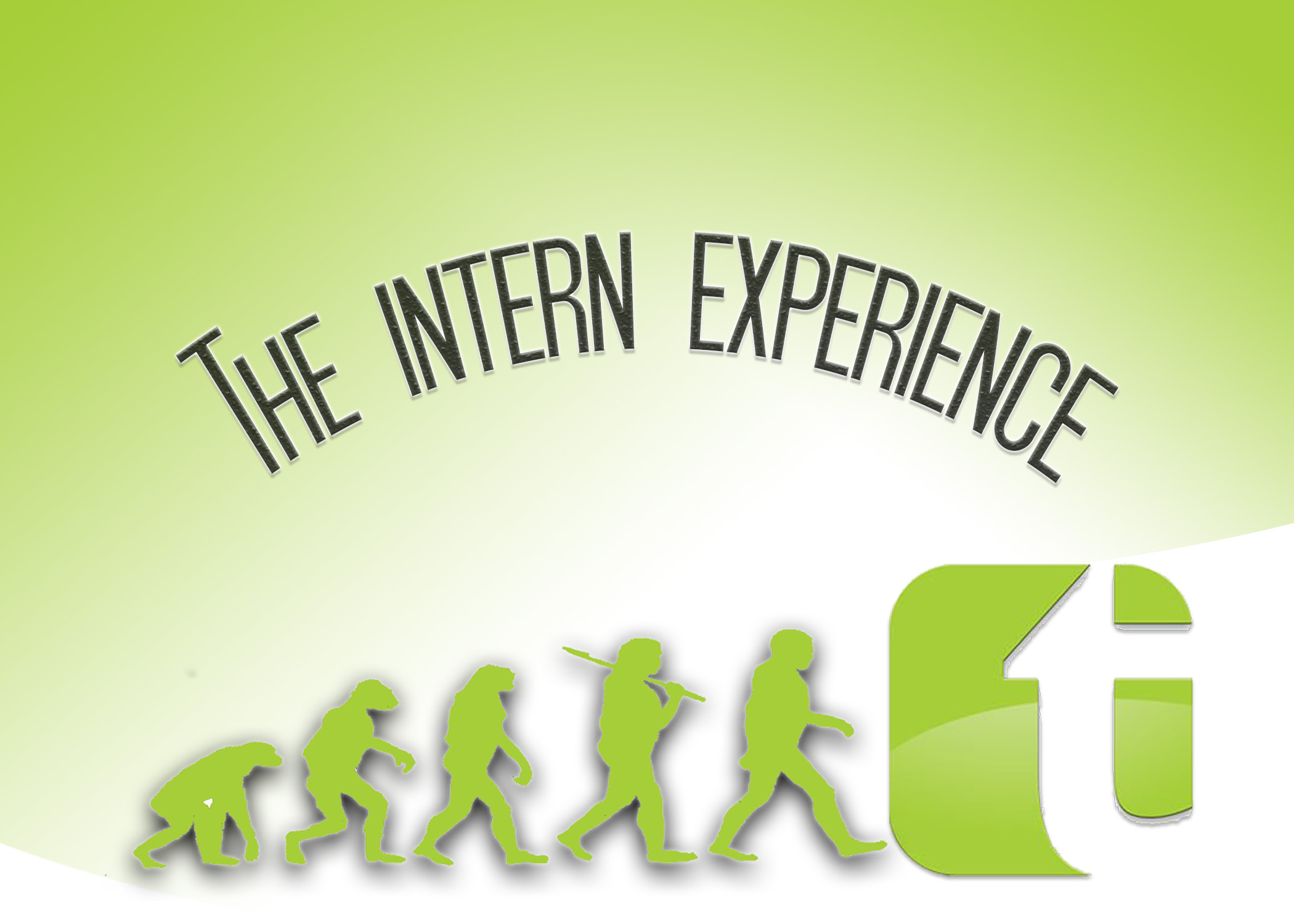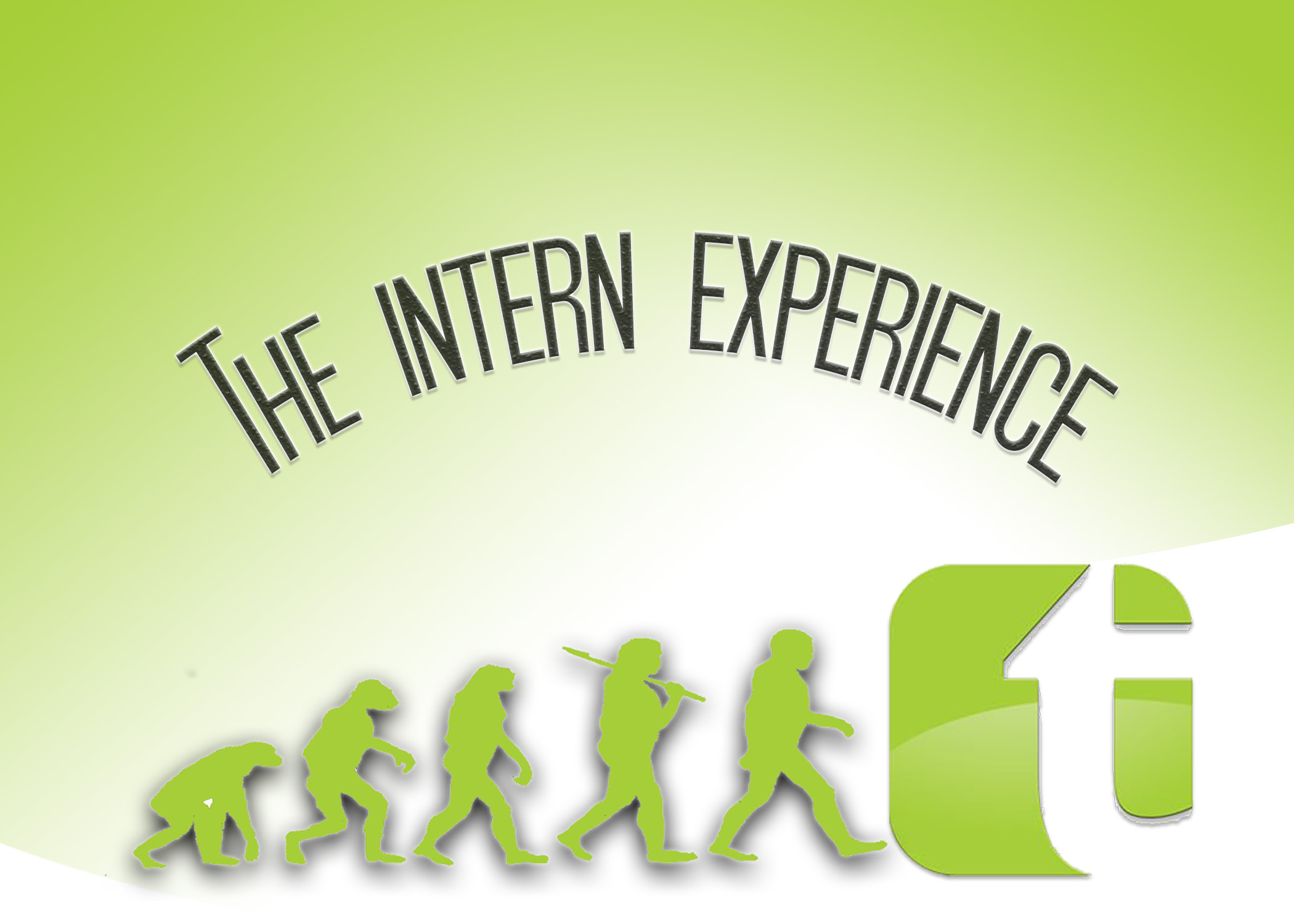 I am not throwing away my shot
I'm just like my country
I'm young, scrappy and hungry
And I'm not throwing away my shot!
These words are from Lin-Manuel Miranda's Broadway hit Hamilton, a musical you may recognize from their recent Grammy win for Best Musical Theater Album. The show has brought the Broadway scene mainstream, using rap and hip-hop to tell the story of the first Treasury Secretary of America Alexander Hamilton. Weird, I know, but it's topped the charts for musical soundtracks on iTunes, Soundcloud, Spotify and just about everywhere else for the past few months, even winning the title of Best Rap Album of 2015 from Billboard. This crazy idea has become a national phenomenon, because the creator, Lin-Manuel Miranda, took a risk.
He had an idea.
He had a spark.
He drove that idea until it became a success, and now I listen to those ideas far too often on my way to school, shopping, work…you name it. I strive to have that conviction and drive to succeed. As an intern, you start at the bottom rung, and you can either be swallowed up in the monotony of coffee runs and paper work, or you can take a page from Hamilton, make the most of every opportunity you have, and fight to make an impression.
I brought these ideas with me on my first day at Think Media Studios, as I met with Editor Dan Krivenki to put together a small corporate video. Now, I think we can all admit that corporate informational videos have the potential to be a bit…dull. Yet, as I watched Dan weave together the music, footage, and animations, I saw how he transformed what could have been another dry informational video into a rhythmic, flowing masterpiece. Concepts I had studied in classes were now being executed with not just skill, but with class, style and personality.
For Dan, and everyone else at Think, it was just another day at work, but for me it was a revolution. Preconceived notions about internships and corporate life were blasted away, and I realized that Think Media Studios wasn't just another production company. It's a place where I can work with the best of the best, and learn under these people who turn everything into a masterpiece. I have the chance to learn something, to become something here. And I am not throwing away my shot.
– Kayla