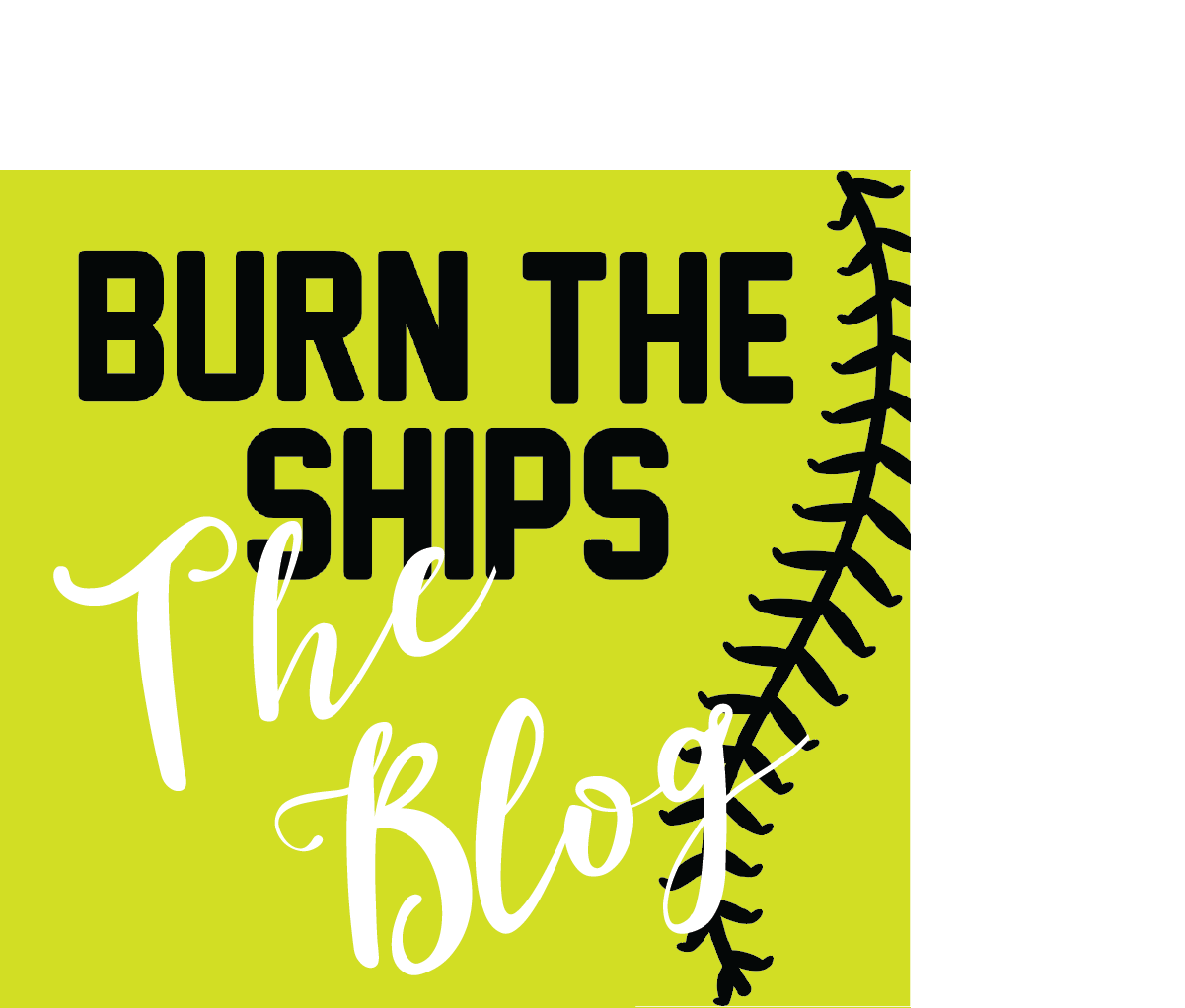 "So what's this daggone movie about?!?" you ask? Let's get to it!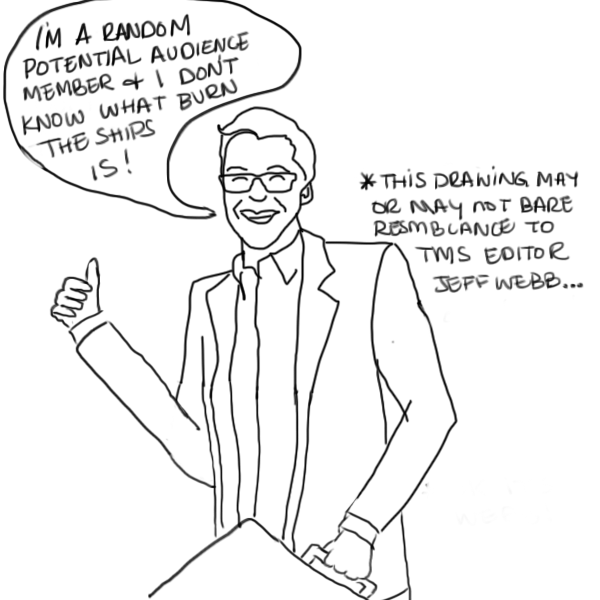 Burn this Ships is the story of the Akron Racers, the only team to survive since the National Pro Fastpitch League's inception in 1996. Led by Joey Arietta, the General Manager, and her tireless work ethic, they're a blue collar team whom everyone we've ever talked to described with the single word, "scrappy." They have a never-say-die attitude and an endless love for the sport of softball.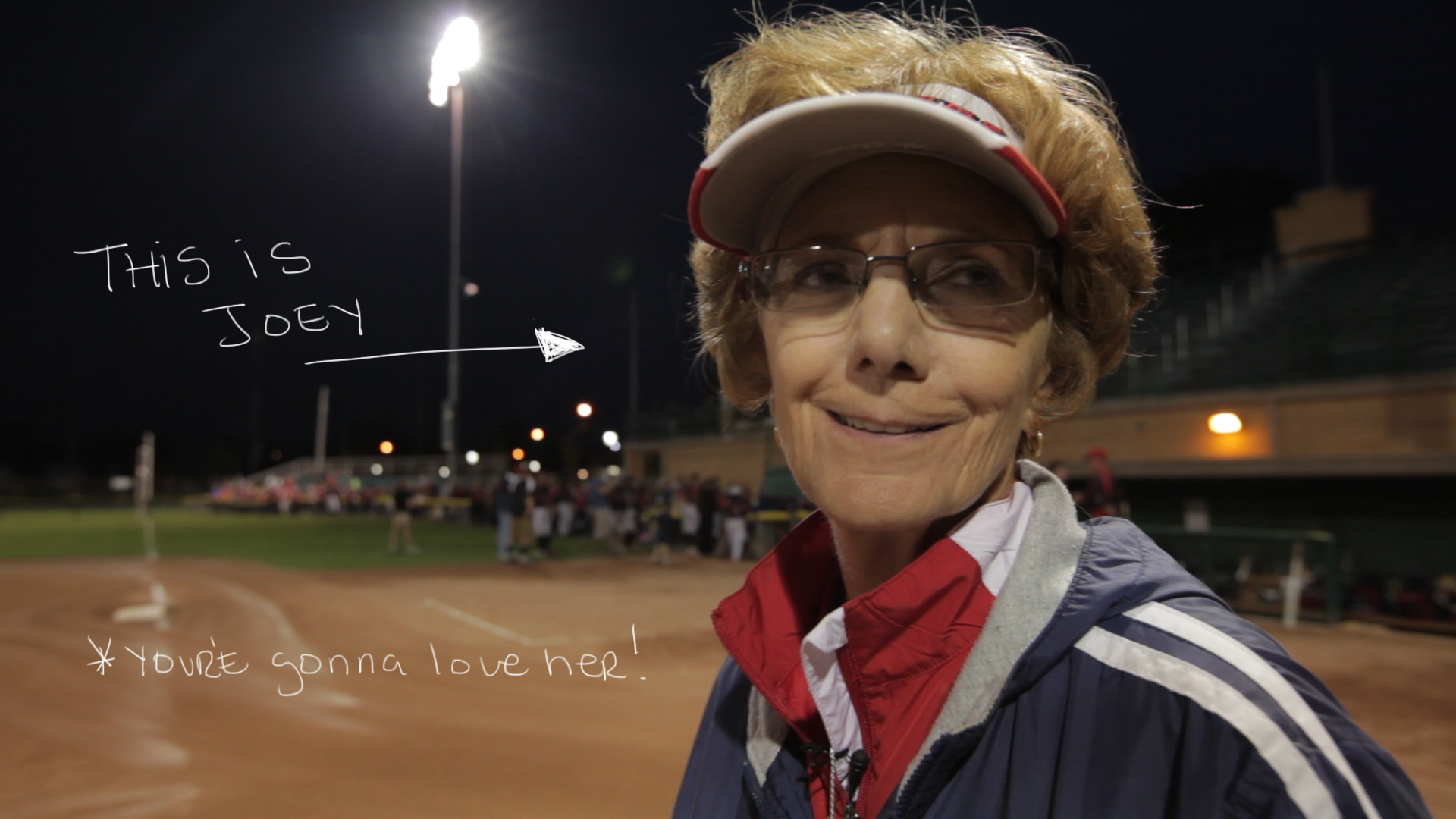 The NPF is a league that's seen its fair share of struggles over the years. Without getting into too much detail (uh oh, looks like you'll have to watch the movie!), I'll tell you that it's an organization consisting of some crazy devoted individuals. When hope seemed lost, these folks, including Joey, fought to keep it alive.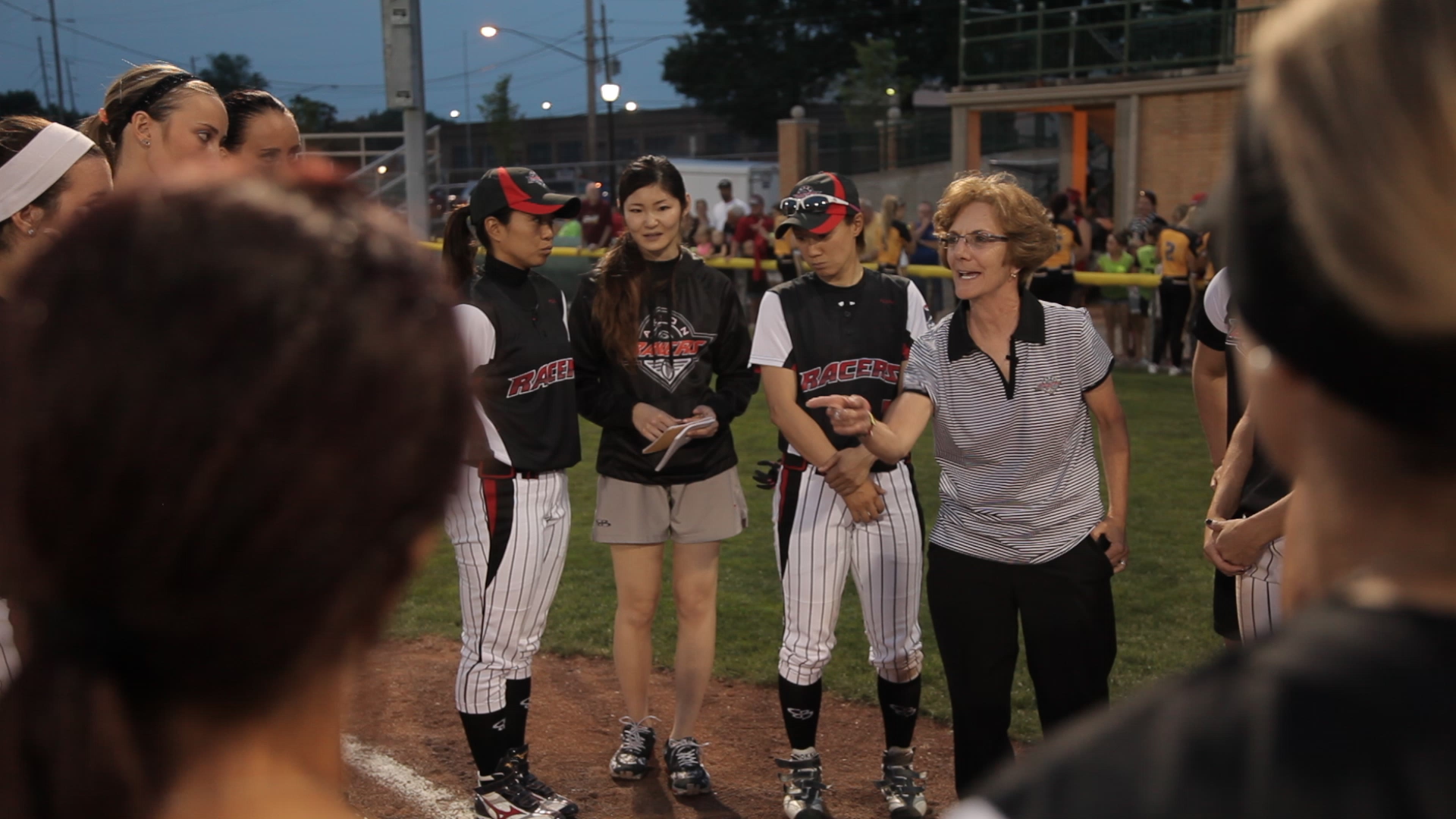 Players now are in a pretty tough situation. Despite being the best in the world at what they do, they don't get paid enough to make a living as professional athletes. As an outsider, their struggles were difficult and frustrating to witness, but you'd never hear them complain. They're just happy to extend their time on the field for as long as they possibly can.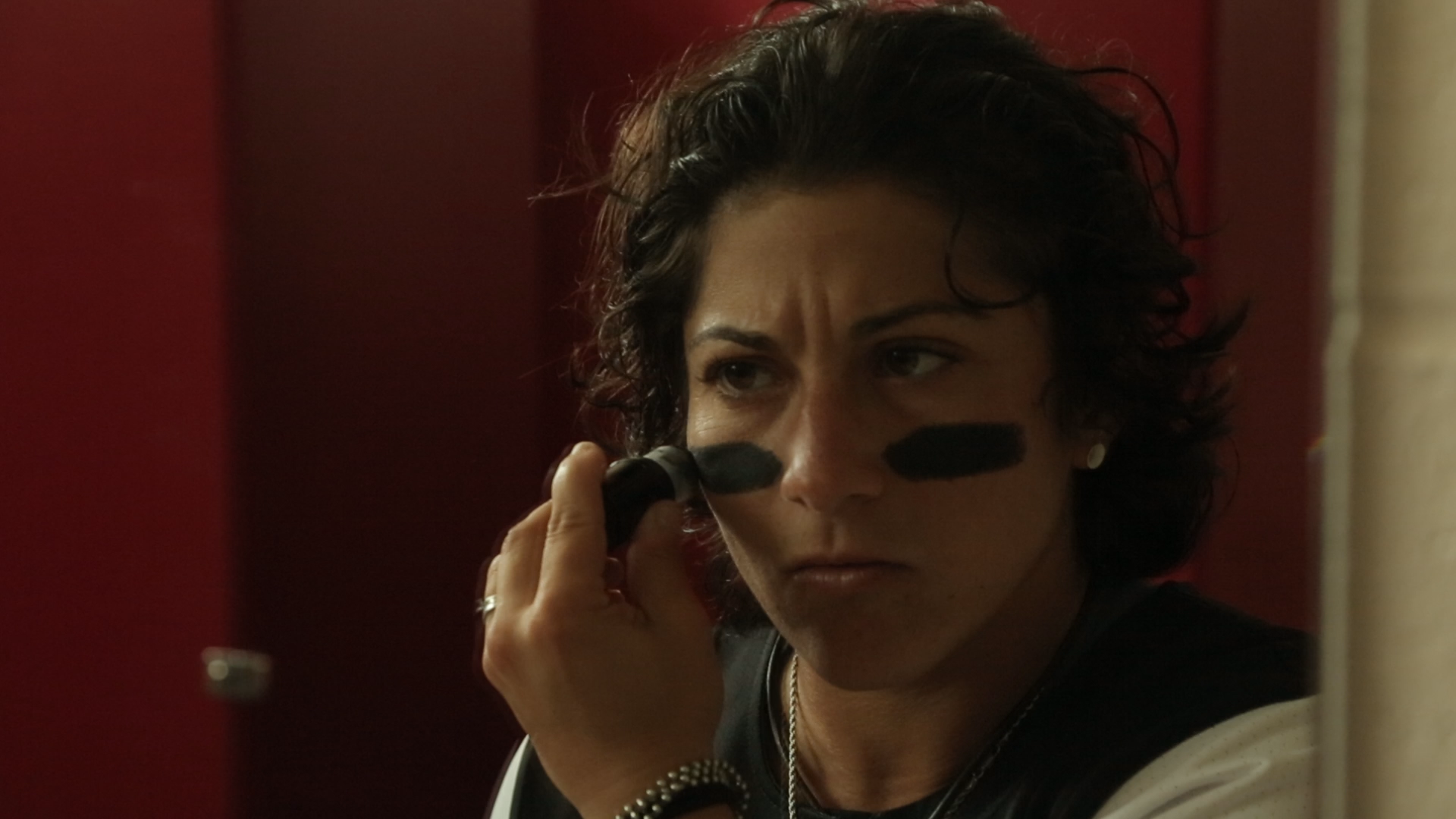 "But I don't know anything about softball!" you say, "I would rather watch The Bachelor than play sports!" You and me both, you guys, but the fact is that while this film takes place in the world of softball, our story is one about determination, sacrifice, and the inability to give up when all hope seems lost.
So maybe you're not an athlete. Maybe you opened your own glass-blowing studio and your nights are spent creating ashtrays and vases by candle light, striving to see your work displayed in the window of…a store…that sells glass stuff. Maybe you're a parent whose only goal is to watch your child blossom into a successful adult with all the opportunities he/she can imagine. Maybe you have an impossibly long Netflix queue at which you relentlessly chisel away, determined to see all of the movies. If any of this describes you, there's something about this film that you'll be able to relate to. So grab a match/pull out your favorite camouflage Bic lighter with a deer on it and let's burn these ships!