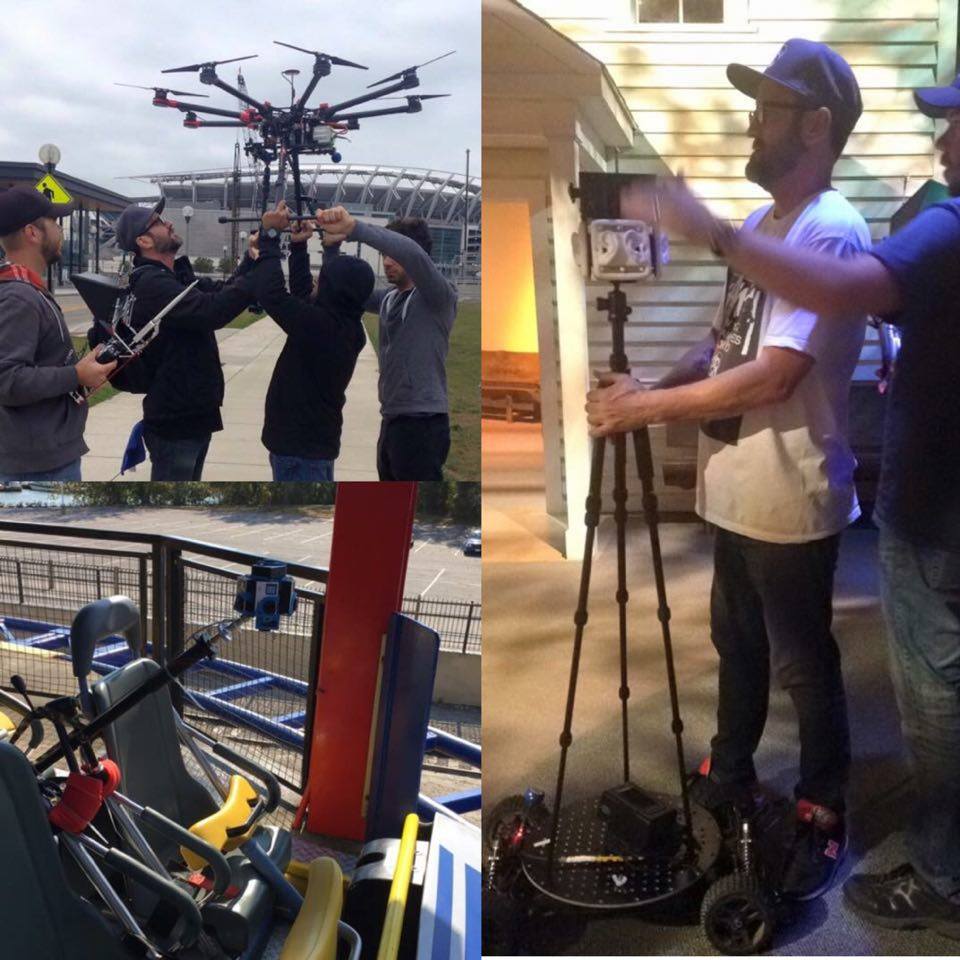 The future is coming fast for technology, and specifically in the realm of virtual reality. Virtual reality, which involves stitching together recorded video for a seamless 360-degree picture, allows for users to travel into new environments without ever taking one step. Its uses have made their way into the world of advertising, sports, medicine, and entertainment, and that's where video companies like us are able to participate and create content for first-hand experiential learning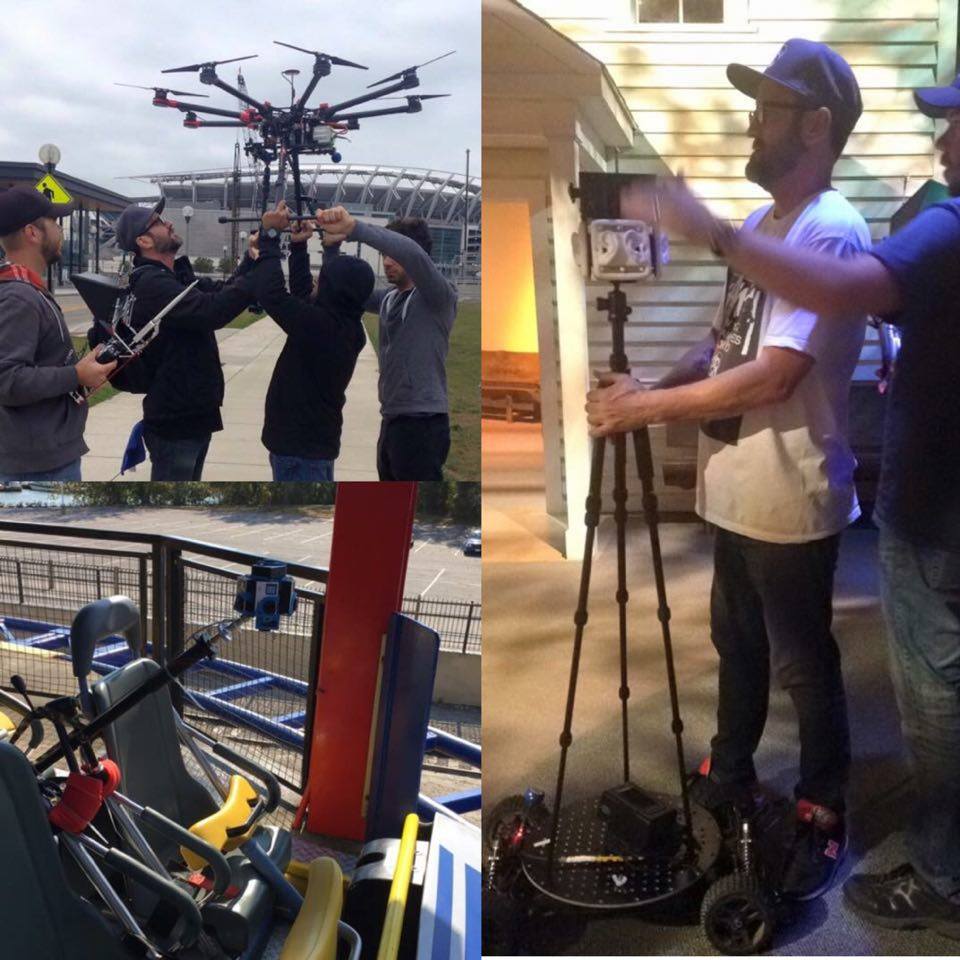 So why is this type of technology so popular right now?
"Virtual reality has been around before, but we just didn't have the viewing technology to harness it," said Think Media Studios founder, Brian Glazen.
With the use of smartphones, tablets, and other handheld devices, there's a way to harness this technology for users right at their fingertips through devices such as VR headsets. Businesses, brands, sports teams, and organizations can deliver their messages through virtual reality and show the capabilities of their work through interactive video.
The ability to reach audiences becomes easier with the continuation of advances in technology such as this. It's another outlet for content exposure.
Virtual reality within businesses shows technology and the functionality of experience. It's especially useful for advertising techniques, which is a help to any industry. "Any live experience someone would want to have can be made real through virtual reality," Glazen said.
With such an opportunity for exposure through virtual reality, we are able to tell stories for clients through this technology at Think Media Studios. We can take the chance to educate users by showing a tour of a new facility, the use of medical equipment, or a destination people would like to visit. Just as businesses can show off their capabilities through this type of video, we can show our capabilities through its execution.
Think Media Studios pushes the evolution of virtual reality by continuing to take on projects and learn about the newest aspects of technology that change so quickly. As a creative company, we enjoy constructing experiences for people to participate in for education and first-hand exposure.