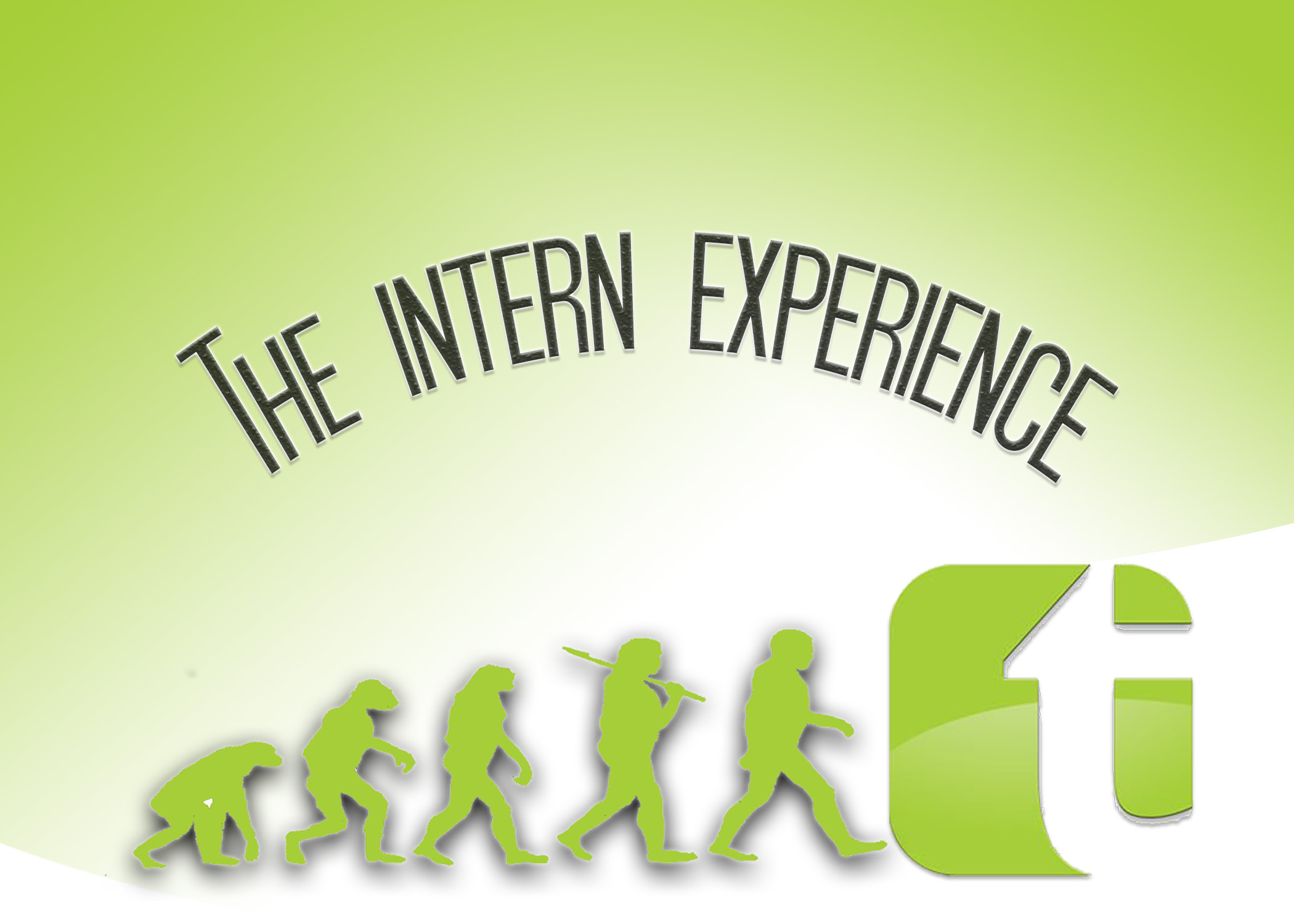 Last Friday I found myself stranded in the parking lot of a ratty hotel off route 8. One of my tires decided enough was enough and deflated not only itself, but my ego as well. I had loaned my jack to a friend a few months back, leaving my fate in the hands of a tow truck driver. There's nothing like a flat tire to remind you of all the things you can't control.
As I spiraled into a quasi-existential crisis of sorts, I thought back to something I had told Think Media producer Geoff Yaw earlier in the week. After showing him a cut of my first edit for Think, he pointed out something that he identified as one of my strengths. The only thing I could think to say back was that I was feeling the "flow". I didn't know how else to put it. Sometimes you just have to let go and go along for the ride.
Daunting is the word that comes to mind when I think about starting that first Think Media project. There were four days worth of shoots with hours of footage and I had to turn them into three short videos. It's crucial when taking on a project, especially one of this size, to go through all of the footage and pick out all of the best shots. It helps put the task in focus and also gives me a chance to become familiar with all of the footage. My plan of attack was to take on each video individually. So I locked down the shots I wanted for the first video and then began cutting it, working my way through the other two in the same manner.
After I had all of the footage picked out it was time to start cutting. This project was for Small Hands Big Dreams and Color our Rainbow Academy (that's the shoot I wrote about in my last blog post). The task was to make videos that acted as a tour of each of their three facilities. Having familiarized myself with the footage already, I took the song that editor Danielle Miller had selected (which was the perfect track) and began forming the narrative of the video.
I have never had the chance to work with footage as beautiful as what Caleb Crossen shot over those few days. Having such amazing material to work with made the story much easier to tell. When it came to actually piecing it together is where the "flow" comes in. It's honestly all kind of blur. Piecing, cutting, backtracking, trying again, review, revise, a moment of self doubt, uh oh, Brian Glazen is walking over, look more confident, that shot doesn't work, cut, revise, rinse, and repeat. Before I knew it I had something and I wondered where the day went.
So as I sat in my car with the flat tire, frustrated and out of my element, I thought of the flow. In life sometimes you just have to go along for the ride, even if your ride has a flat tire. You can't dictate the shots that life gives you and sometimes you just have to let the flow take over and hope for the best. More often than not, things will turn out for the best.