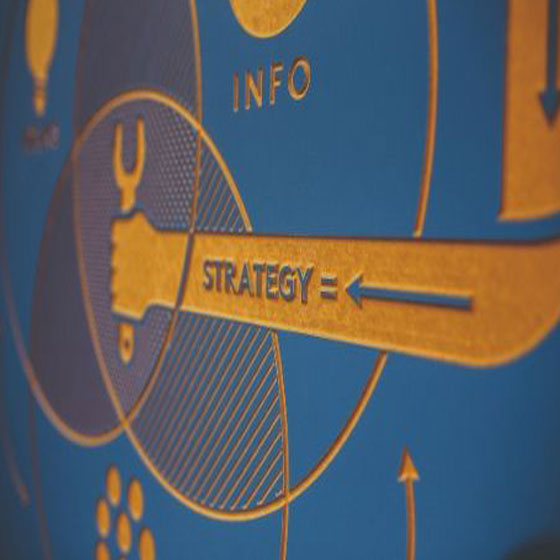 When Brands Need to Pivot in Crisis
COVID – 19 has certainly presented a shift in daily culture for every industry imaginable.
Brands are quickly pivoting their strategy and we see many companies adjusting their messages in this uncertain time. A much softer message is now portrayed in an effort to provide comfort to Americans and businesses alike. Two specific examples of this type of branding pivot come from Toyota and Hyundai.
Both of these car companies have released new commercials in the last two weeks altering their messages from scheduled content. How did they pivot so quickly? With the help of previously shot footage, of course. Praise be to the power of editing and archival systems!
Relying on existing footage allows brands to react quickly when a national crisis strikes and their consumer's focus shifts. In the times of COVID – 19, producing new footage, while not impossible, brings its own challenges.
A re-vamp of existing footage into a new video asset is something that we have done many times before. Adding a new song, a new voice over script, stock footage or re-designed title cards can prove effective for a brand without having to step foot on a set to shoot new footage. We oftentimes get to re-purpose the footage our clients love, while providing a new look and feel or completely different message for their audiences.
We know how to help brands pivot. As creatives, we can approach this challenge in a number of ways making sure the puzzle pieces (in this case archived footage with new elements) fit while keeping in mind the tone and tenor of the time.
TMS senior director Geoff Yaw weighed in on this need for brands to pivot and how our industry allows us to be creative not only in our work, but how we execute it. "Brands are smart and are used to shifting messages to suit current events and attitudes. This is, obviously, a very unique time in modern history, but the strategy is largely the same. The beauty of our medium is that we have so many tools at our disposal to reshape, repurpose and get the messaging out there," says Geoff.
Strategic use of existing footage comes in handy when local, regional and national campaigns need to immediately change. While creating an ad for a time of global crisis may not be familiar, it is certainly comforting to know production companies such as ourselves have the resources to make it possible.